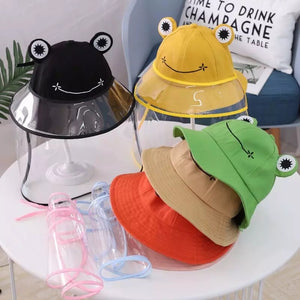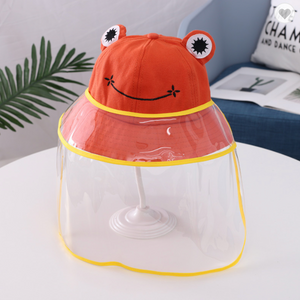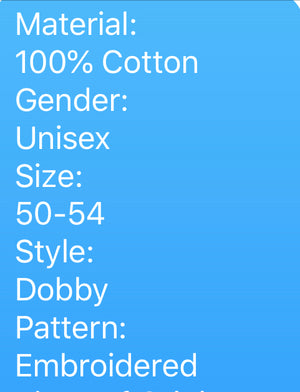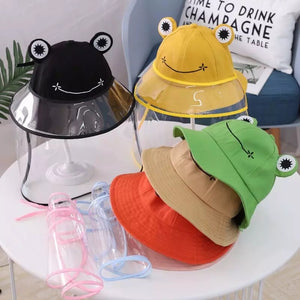 Froggie Kids Bucket Hat with Face Shield
Sombrero con careta para bebes. Cuatro colores para escoger: Verde, amarillo, Rosado, anaranjado
100% Cotton

The Perimeter: About 19.6", fit 6-24 months kids

100% Cotton and TPU cover

IMPORTANT: Please soak the dust cover in 65º warm water for 15 minutes.

Cute Baby Sun Hat for Girls or Boys. Ideal Baby Accessories For Beach, Pool, Holiday, Outdoor, Seaside, Travel, Sunny Days, Spring, Everyday Wear

The breathable Bucket Hat is foldable and lightweight, making it great for travel and storage.